This is Monique.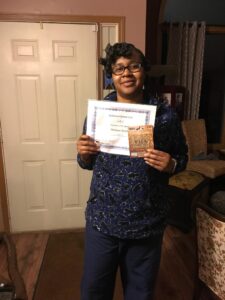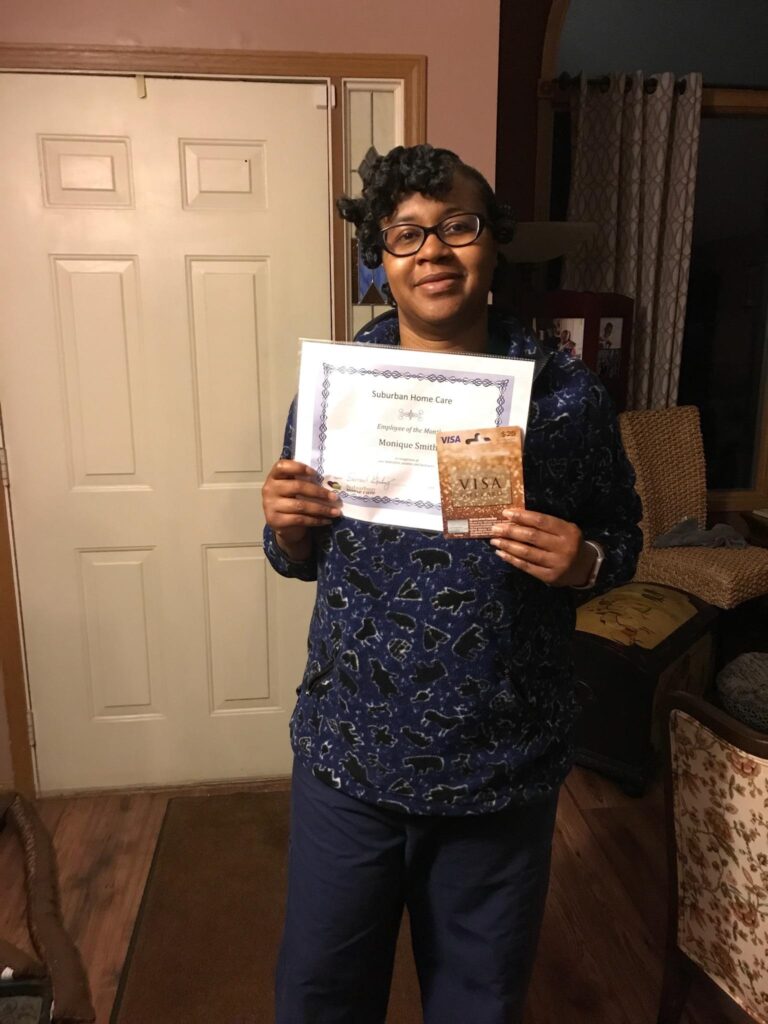 She is our caregiver of the month for May 2018. We got her a Gas Card, who wouldn't love a gas card!
Monique has been with Suburban Home Care since 2015. She's worked with 2 of our veteran clients and works really hard. She always has a positive attitude, is always on time, and has positive feedback from our clients.
Thank you, Monique, for all of your hard work! We appreciate you!