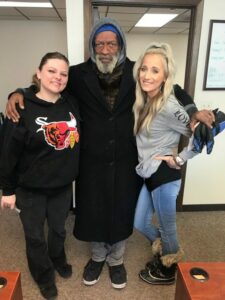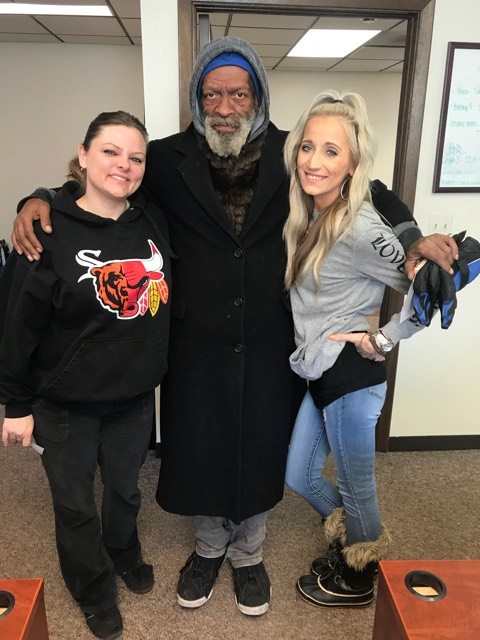 This is Kenneth our local homeless veteran in town who came in looking for a job.
We got to sit down with him and he mentioned he was a veteran which was awesome because we work with u.s veterans and have great connections at Hines VA Hospital. Once we got in touch with a social worker at Hines VA hospital and they confirmed he was a Veteran. So the girls in the office took him to breakfast and drove him to the Hines VA hospital.
A month later he called us to thank us for helping him and that they helped him get a job and an apartment! Shout out to helping our Veterans!